About law firm
KPM Legal
Our mission is to create a safe space for your business to grow. With many years of operating in diverse markets, in many difficult and niche areas, we are ready to provide comprehensive legal advice and care for the most complex ventures.
Our head office, where we always wait for you with delicious coffee and a smile, is located in Gliwice, but we operate throughout Silesia, Warsaw, Kalisz and Pomerania. If the needs of our clients lead us to other areas, including abroad, we go there without a whimper. We are ready to complete associates in many Western European countries and in the United States. However, we still remain a boutique law firm, which ensures that our clients receive an individual approach to each of their problems.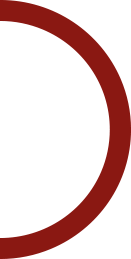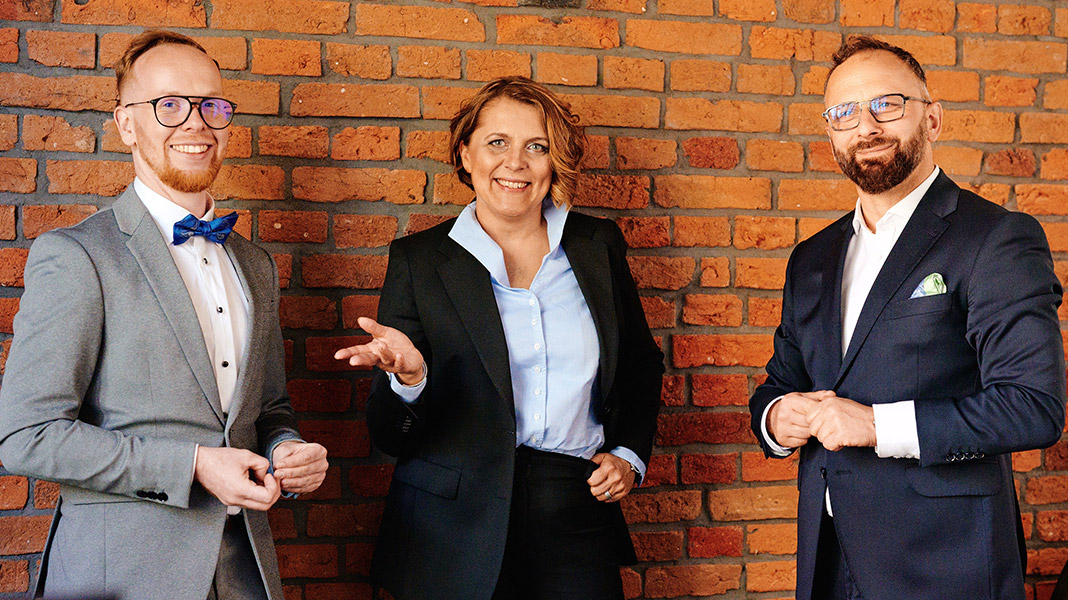 We have built our law firm with an exceptional team for exceptional people. This makes us confident that we can respond to your challenges.
years of experience in providing legal services to business at every stage of company development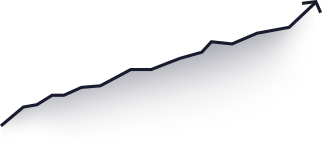 PLN 750 million
of construction
projects handled
100%
diverse client
portfolio structure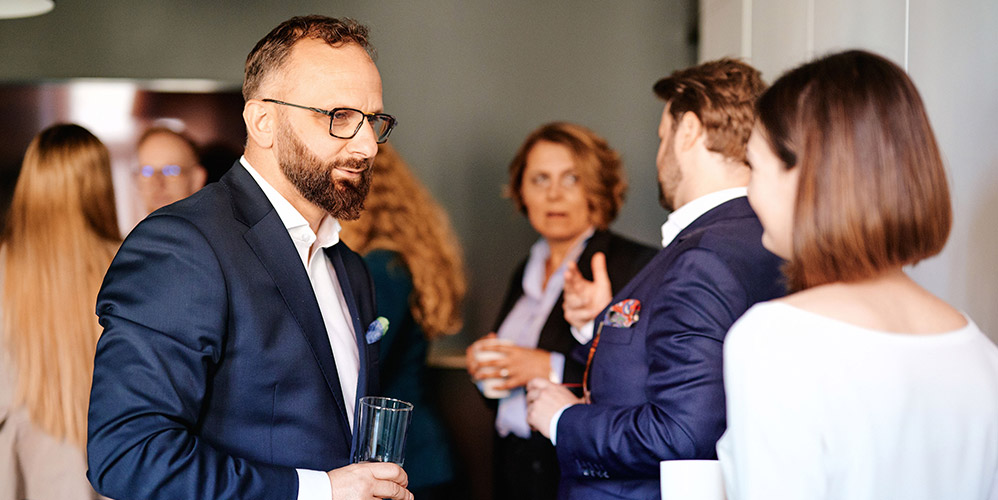 A flexibile approach
We adapt our way of working to the nature of your business and your preferences. We know that business does not like complications and that it is constantly changing. That is why we change seamlessly with you, in order not to be a weak point in your business, but to help you.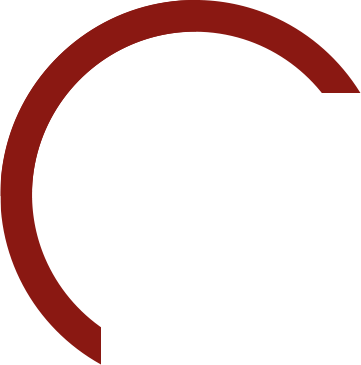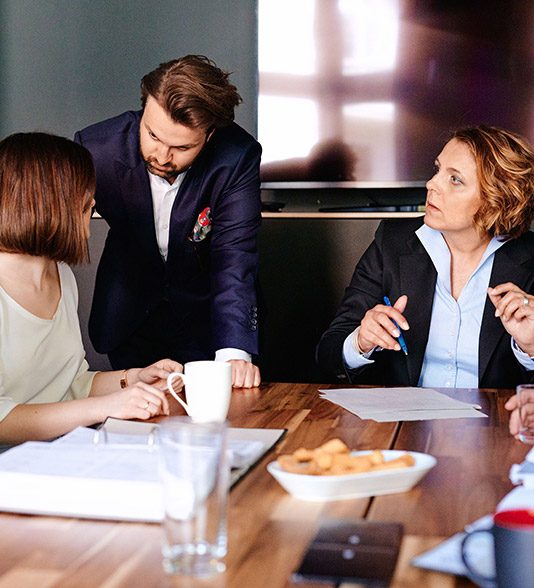 Our specialisations
We specialise in providing comprehensive legal services for the activities of _private equity_ investment funds, servicing start-ups, the e-commerce industry and websites. We are mainly interested in the industry, broadly defined Internet law, servicing capital investments in Poland and on the markets of Central Europe, Eastern Europe and the USA. We prepare contracts and transactions relating to computer software and are familiar with issues of copyright law, personal data protection as well as unfair competition, including acts of unfair competition on the Internet.
We will help you resolve complex legal issues and guide you safely to your goal.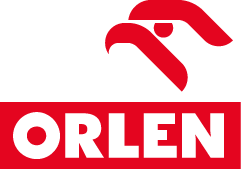 ORLEN SA. Poland's biggest and one of Europe's largest producers of fuels and petrochemicals


Market One Capital SCSp is a seed fund strengthening platforms of network effects across Europe


HEDGEHOG Sp. z o. o. Alternatywna Spółka Inwestycyjna SKA is a business angel fund investing in technology projects.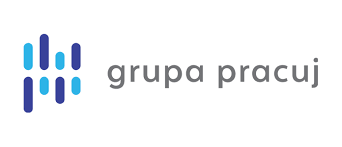 Grupa Pracuj Spółka Akcyjna. The owner and operator of Poland's largest portal with job advertisements – pracuj.pl.

Pracuj Ventures Sp. z o. o. is an investment fund established by Grupa Pracuj, the owner of the largest recruitment website in Poland, pracuj.pl. Pracuj VC aids young companies involved in technologies supporting HR and learning & development.

Ragnarson Sp. z o. o. Sp. k. Polish-German software-house combining software development and investment activities specialising in creating MVPs and working with start-ups.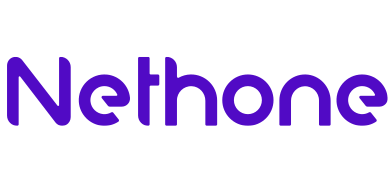 Nocowanie.pl Sp. z o. o. The leader among Polish tourist portals.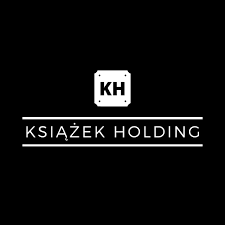 Książek Holding Sp. z o. o.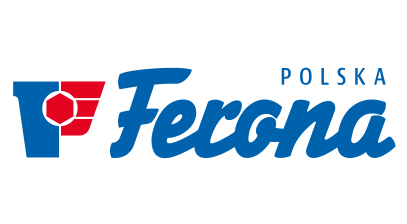 Ferona Polska Spółka Akcyjna is a part of the Czech Ferona Group dealing with the production and distribution of metallurgical products.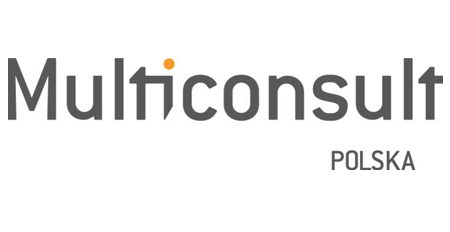 MULTICONSULT POLSKA is a multidisciplinary company providing design, supervision and consultancy services operating in the following sectors: transport and infrastructure, construction and industry, including the oil and gas sector.

Inowrocławskie Kopalnie Soli "SOLINO" Spółka Akcyjna is a salt and brine producer, the only entity in Poland operating an underground storage facility for oil and fuels.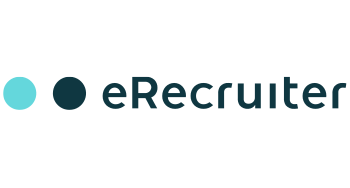 ERecruitment Solutions Sp. z o. o. The owner and operator of a platform for managing recruitment processes.

Ataraxy Ventures Noga spółka komandytowa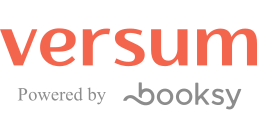 Versum Sp. z o. o. (now Booksy International Sp. z o. o.)

Algolytics Technologies Sp. z o. o. A developer of software for predictive analytics, Big Data, Machine Learning, social network analysis and online scoring.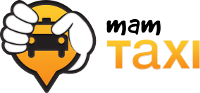 MamTaxi is the largest operator of mobile taxi ordering applications in Poland.

Dobrymechanik.pl is the largest portal in Poland connecting drivers with workshops.

DeClinic Sp. z o. o. is a dental clinic in Warsaw.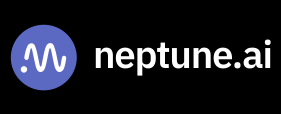 Experior Sp. z o.o. Venture Fund I SKA