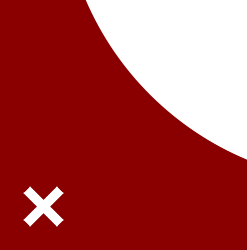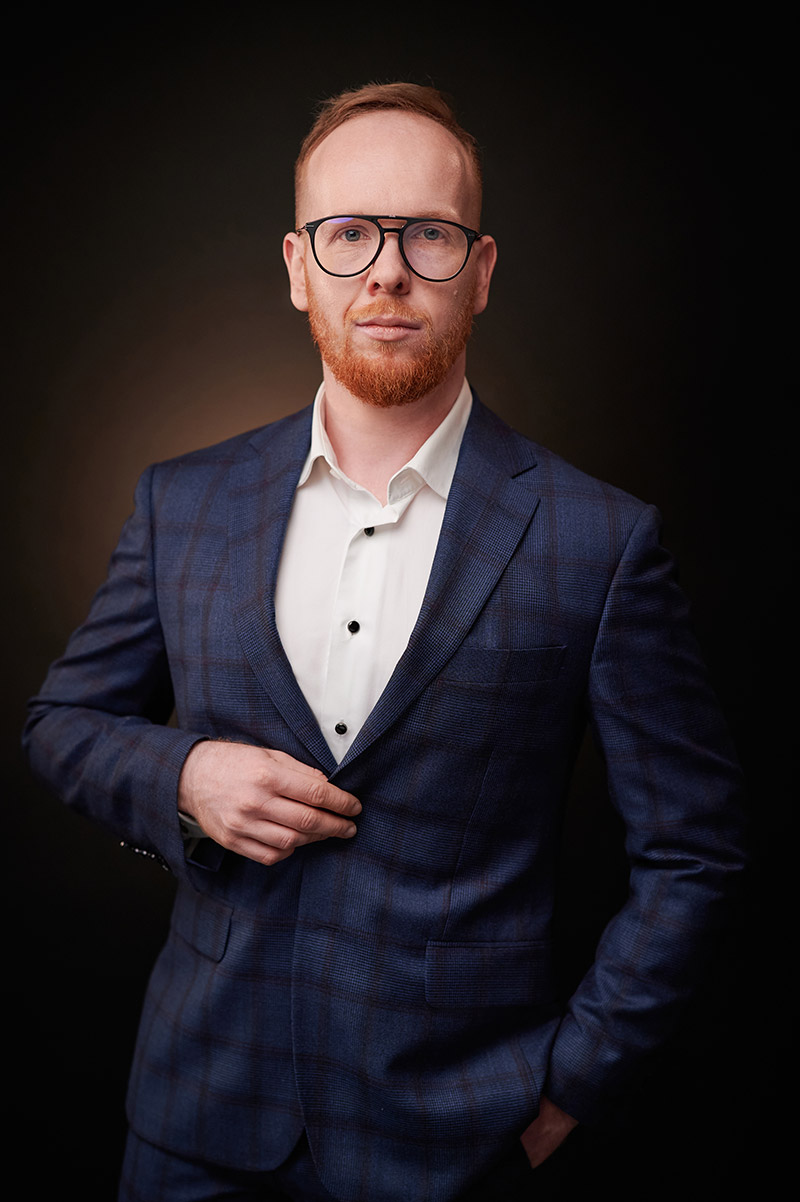 In the team since 2010. He leads the firm's litigation team – specialising in commercial matters, real estate law and energy law. He also has a weakness for administrative law.
He has represented clients in numerous cases before common courts, administrative courts, the Supreme Court, the Supreme Administrative Court, the National Appeal Chamber in public procurement matters and before the arbitration court, and most recently before the Court of Justice of the European Union. He has conducted court cases with a total value of more than PLN 700 million. He has participated in _due diligence_ of real estate, commercial law companies and construction investments. He is the author of more than 100 legal opinions.
Privately interested in railways and cycling. Carer of two dogs – Bing's adopter and the owner of a Labrador Taiga. Speaks English, Czech and communicative Slovak. Currently learning Ukrainian and Croatian. An amateur programmer.