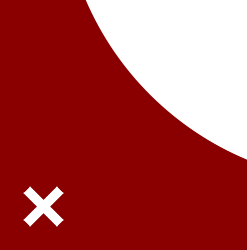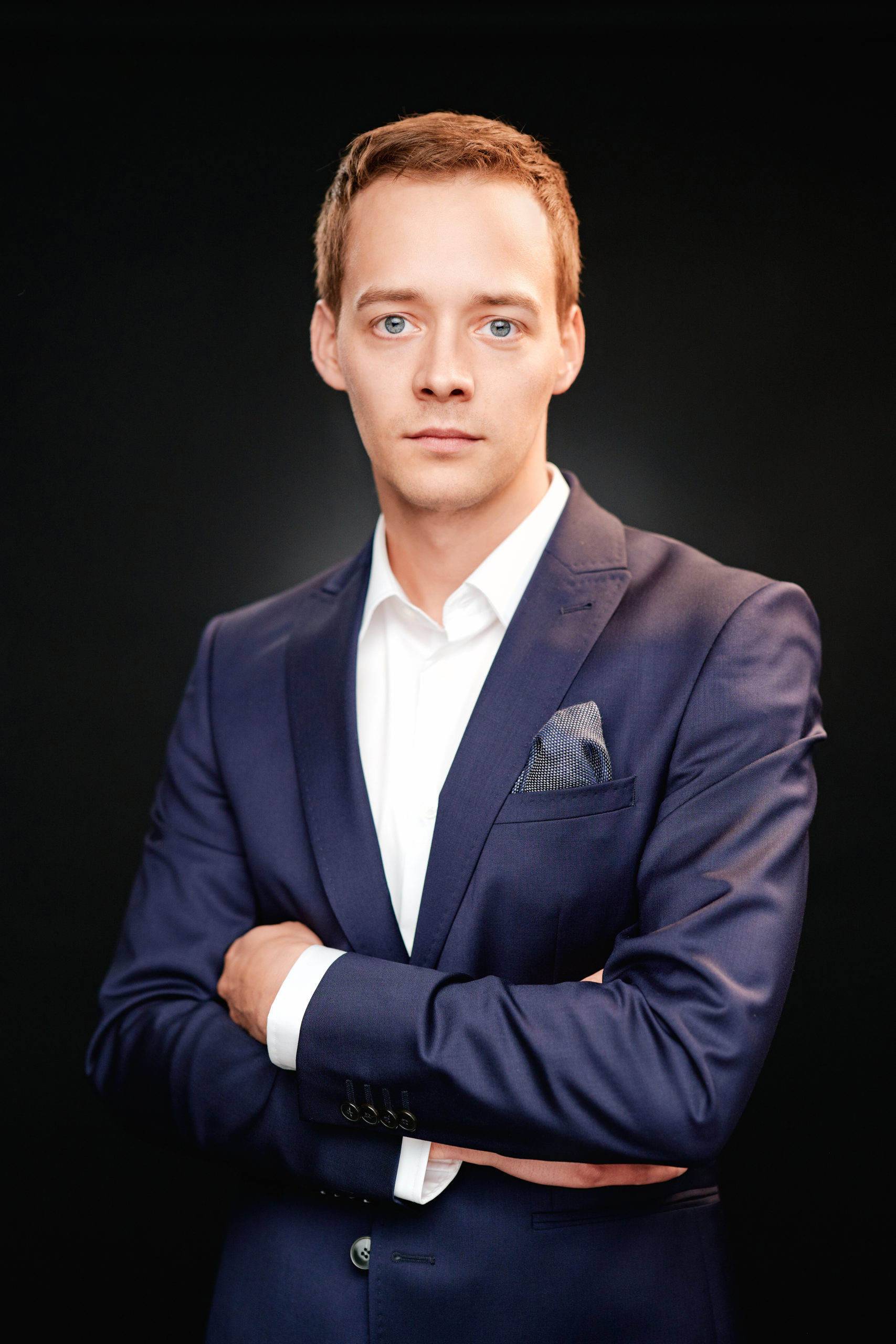 A legal adviser trainee at the District Chamber of Legal Advisers in Warsaw. He has been working with the law firm since the beginning of 2020. A graduate of the Faculty of Law at the Adam Mickiewicz University in Poznań (branch department of Collegium Polonicum in Słubice) and of the Polish-German Law (LL.M.) course conducted jointly with the European University Viadrina in Frankfurt (Oder).
As a part of his work at the Firm, he provides legal services to commercial law entities on a daily basis. He specialises in corporate law, including in particular the organisation and handling of shareholders' meetings and general assemblies. As part of his activities in this area, he prepares the necessary documentation and represents shareholders during meetings. He assists in the organisation and drafting of corporate documents for the ownership bodies of companies, management meetings and supervisory boards of capital companies. He provides legal advice to investment funds and assists in the comprehensive preparation of capital investments. He cooperates in projects involving the implementation and execution of employee incentive programmes, closely tailored to the needs of the client, taking into account legal and investor relations aspects. He has extensive experience in activities related to changing the ownership structure of companies. He advises clients on the identification and reporting of Beneficial Owners. He supports the Firm's lawyers in legal due diligence of companies and in the preparation and conduct of legal proceedings.
Privately a lover of all sporting activities.